Illness Prevention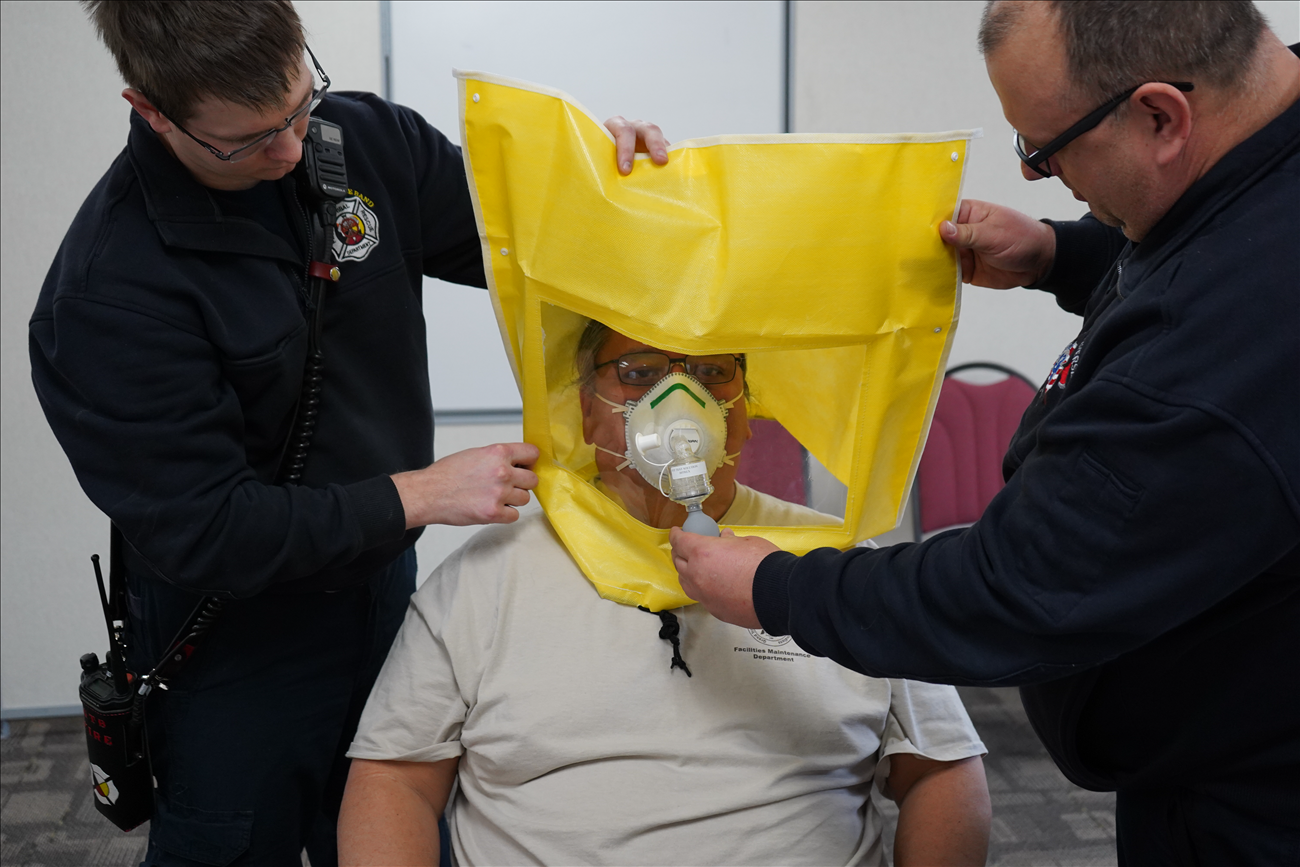 Info on Coronavirus: www.michigan.gov/coronavirus.
Coronavirus Video: Visit this link https://youtu.be/fgBla7RepXU
To Prevent the Spread of Coronavirus (COVID-19) in the Home - http://caih.jhu.edu/assets/documents/COVID-19_Prevent_the_Spread_at_Home.pdf
To Care for Someone in the Home - http://caih.jhu.edu/assets/documents/COVID-19_caring_for_someone_at_home_JHUonly_2pages.pdf
NEW! COVID-19 Hotline
Daily 8 am - 5 pm
1-888-535-6136
Isolation and Quarantine Quick Sheet
MDHHS Social Media Cards
PSA: Membership Meeting and Round Dance Postponed
"As the nation's health protection agency, CDC saves lives and protects people from health threats. To accomplish our mission, CDC conducts critical science and provides health information that protects our nation against expensive and dangerous health threats, and responds when these arise."
Centers for Disease Control and Prevention
Updated Community Mitigation Strategies
School/ Student Emergency Resources
Listed below are a multitude of different ways to protect yourself and others around you from illness. Whether you are at home, school, work, or just out and about, it is important to understand and be educated on preventing the spread of illness.
CORONAVIRUS: GTB staff will be contacting each of the 408 elders currently registered with GTB Membership to identify critical needs starting Tuesday, March 10, 2020.
Staff will be using a standardized intake form and script specially designed to capture the needs of our elders.
Currently, there will be 8 staff involved working together to contact 408 elders via phone or in-person.
Please assure that you are registered with the GTB Membership office.
The staff will be providing information, identifying critical needs, provide contact information, and establish a follow-up plan.
This is an effort to proactively prepare and take precautionary measures.
The effort will start with the Tuesday March 10th Elder Advisory meeting and include lunch-ins regularly scheduled between 11:30.
Information around the COVID-19 outbreak is changing rapidly. The latest information is available at Michigan.gov/Coronavirus and CDC.gov/Coronavirus.
Below are weblinks that you can share in your community for public health information.