Office of Management and Budget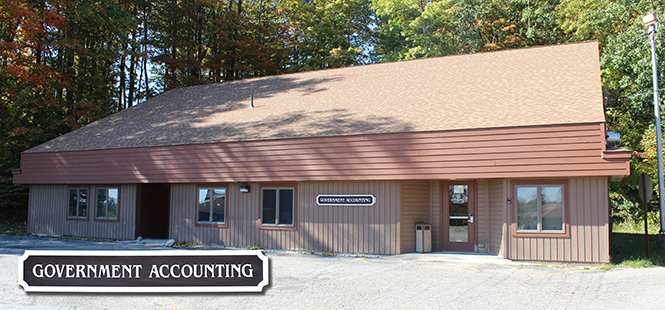 Mission
To provide the following direct services to the membership:
Process applications & maintain database of Resident Tribal Members (RTM) for tax exemption.
Issue (sales & use) tax exemption certificates for RTM's
Issue per capita checks
Provide copies of tax forms, upon request
Provide verification of income, upon authorized request
Process payment to family of deceased tribal members from the Burial Fund
Calculate and process the annual payments to GTB elders from the Elders Trust Fund
Contact Us
| | |
| --- | --- |
| Account Payable | 231-534-7254 |
| Account Receivables | 231-534-7622 |
| Burial | 231-534-7131 |
| Per Capita | 231-534-7372 / 231-534-7131 |
| Purchasing | 231-534-7469 |
| Self-Governance | 231-534-7130 |
| Tax Department | 231-534-7130 |
Per Capita, Elders Trust and Accounts Payable Direct Deposit

Office of Program Development and Evaluation
The Office of Program Development and Evaluation works closely with tribal leaders and department managers to secure funding for new and existing programs and recommend program improvements to better meet the needs of Tribal membership. Many of the grants that GTB applies for are highly competitive where GTB has been chosen out of pools of hundreds of applicants from all over the country. Grant funds are used for a variety of programs including Head Start, the Teaching Family Home, the new Eyaawing Museum and Cultural Center building and family violence prevention programs.
Office of Program Development and Evaluation Staff
| | |
| --- | --- |
| OPDE Coordinator | 231-534-7221 |
| Grant and Evaluation Associate | 231-534-7232 |
| Grant and Evaluation Associate | 231-534-7023 |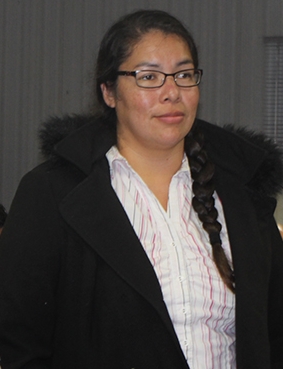 Theresa Pelcher OPDE Coordinator (Grant & Evaluation Associates)