Illness Prevention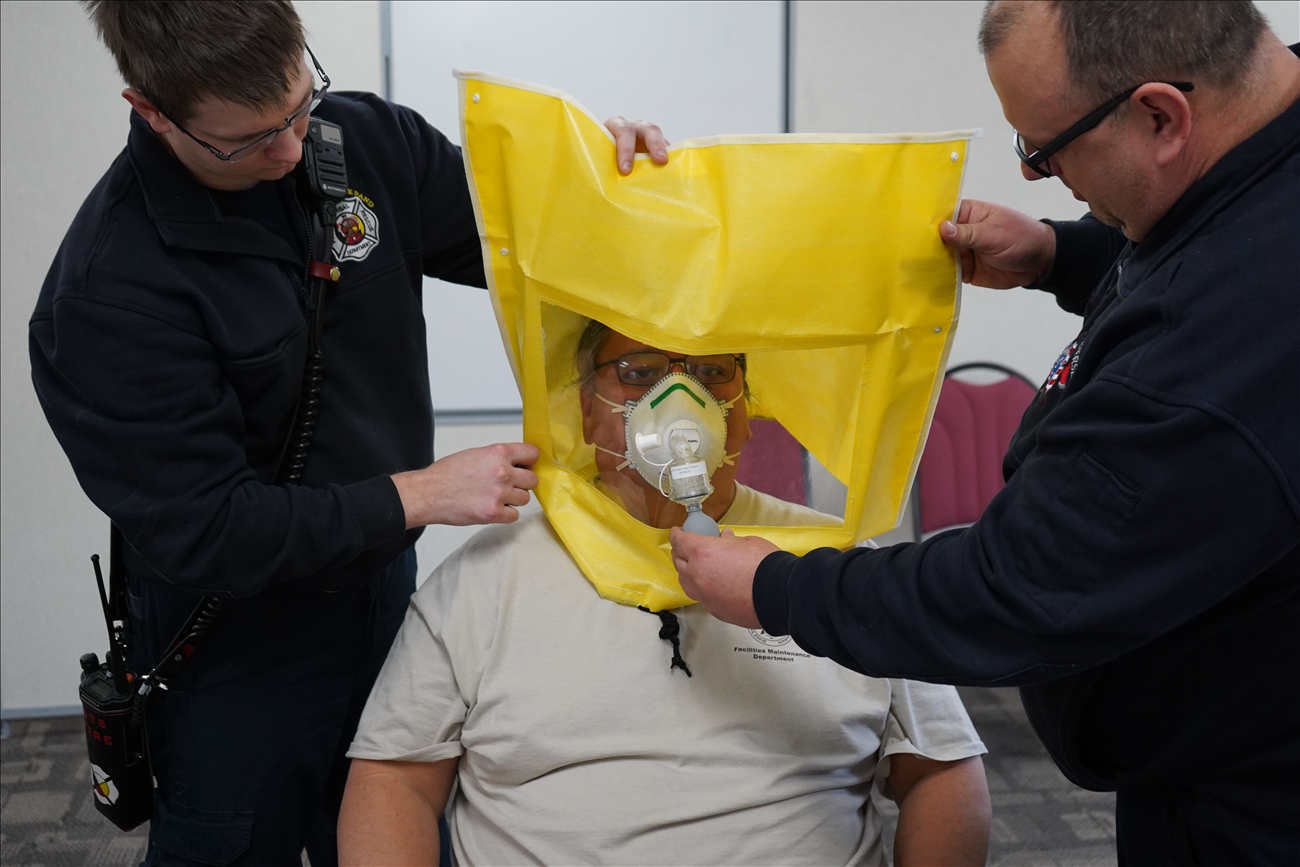 Info on Coronavirus: www.michigan.gov/coronavirus.
Coronavirus Video: Visit this link https://youtu.be/fgBla7RepXU
Listed below are a multitude of different ways to protect yourself and others around you from illness. Whether you are at home, school, work, or just out and about, it is important to understand and be educated on preventing the spread of illness.
Information is available at Michigan.gov/Coronavirus and CDC.gov/Coronavirus.