Home / Facilities Maintenance
Facilities Maintenance
Main Line: 231-534-7700
The Facilities Department Mission is to provide the highest quality services to insure the health, safety and well being of Tribal Members, employees, community members and Tribal Property while preserving the integrity of our natural resources.
40 buildings served including but not limited to:
14 Buildings in Peshawbestown
3 Satellite Offices
1 Alden Camp
1 Marina
13 Outbuildings and sheds
1 Museum
1 Pow Wow Grounds
1 Ceremonial Dome
There is over 180,000 square feet of building space and 100,000 square feet of common area space such as bathrooms, hallways, conference rooms, closets, furnace rooms, etc. that need to be serviced. 62 bathrooms that need to be cleaned daily. There are approximately 60 acres of lawn to care for.
---
Spring Clean Up 2023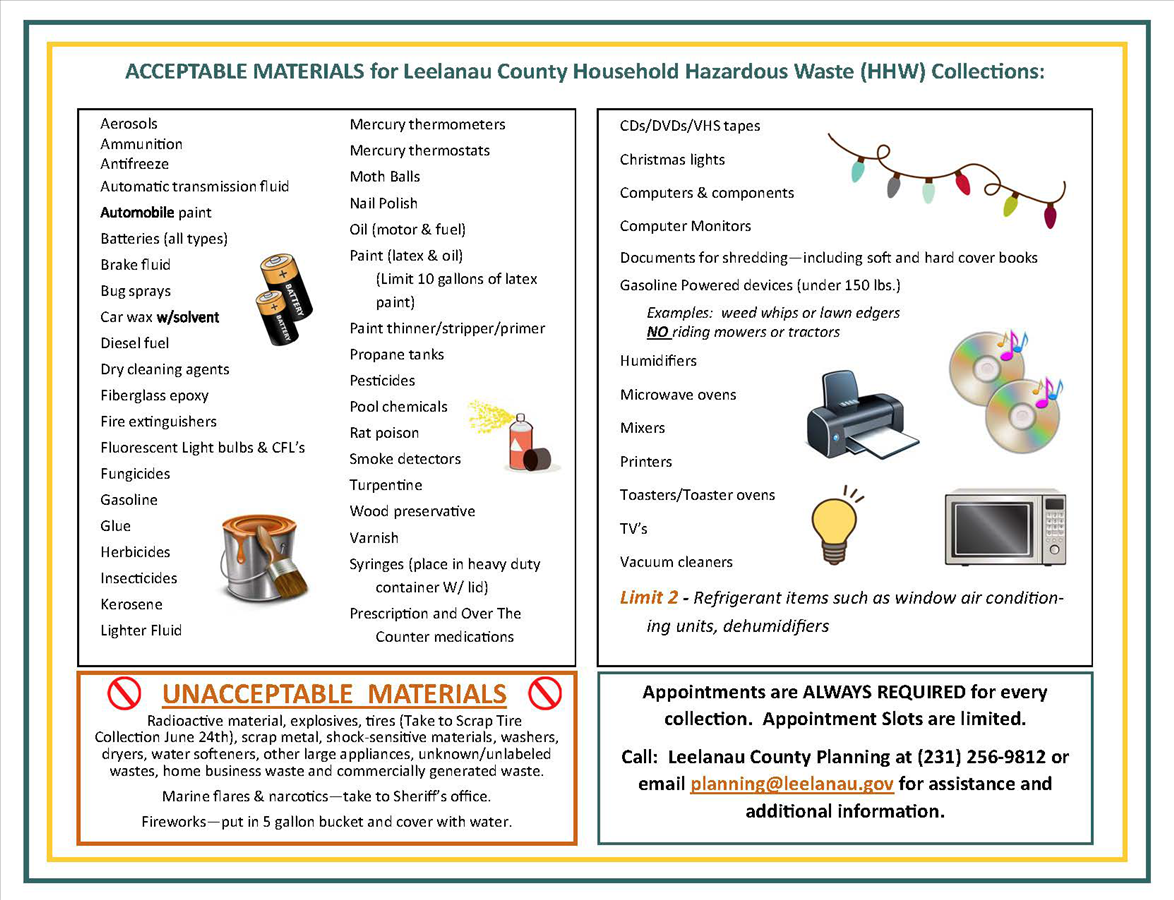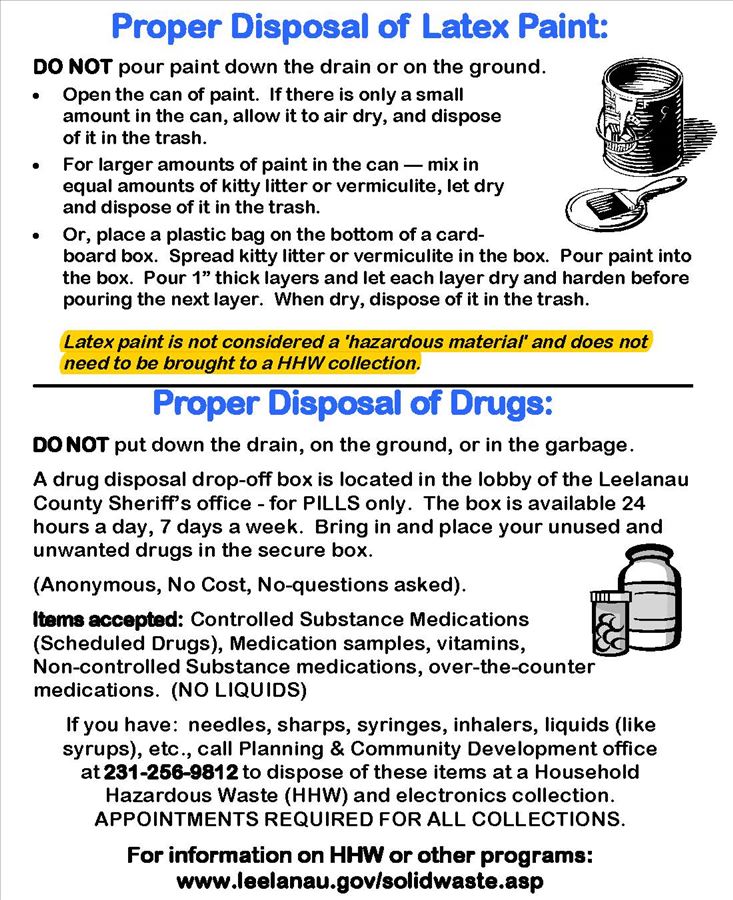 GTB Tribal Code:
GTB Tribal Code - Chapter 11 - Anti-Dumping Ordinance
Maps: