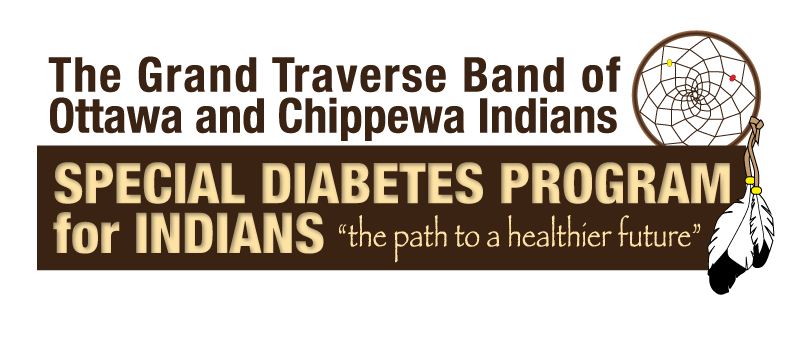 The Special Diabetes Program for Indians is a program designed to assist diabetic patients in self- management of their diabetes. Call the clinic main line at 231-534-7200 to schedule an appointment with our Diabetes coordinator Kim Oldenburg.
Other things that you can do to help manage diabetes is to be more active, eat a healthy diet, and quit smoking. Talk to your doctor or nurse educator to learn more.
As a courtesy to our clinic staff please DO NOT wear any perfumes, colognes, scented hand lotions, etc. to your appointments. Megwetch.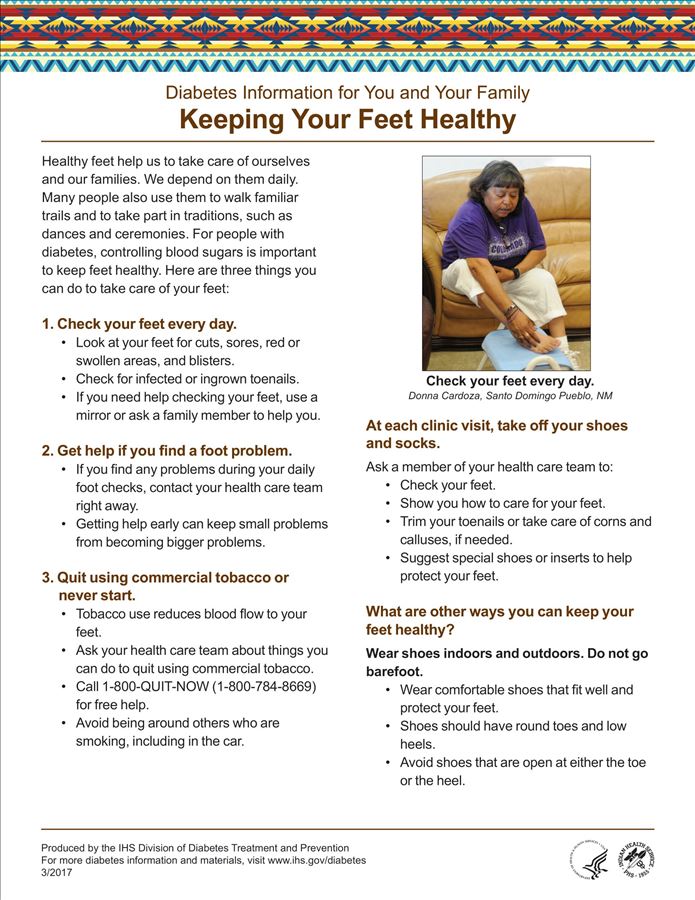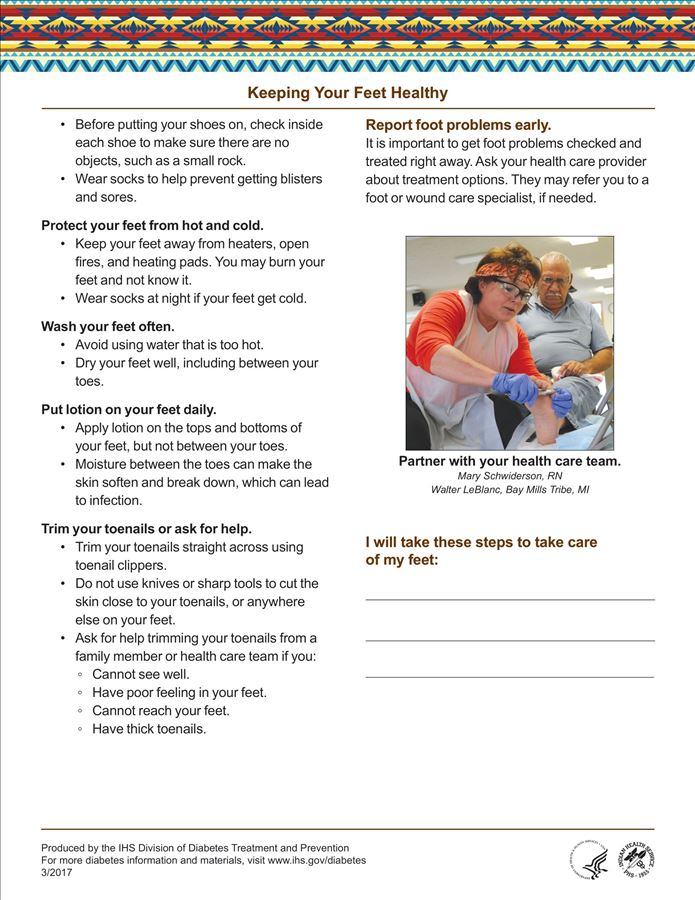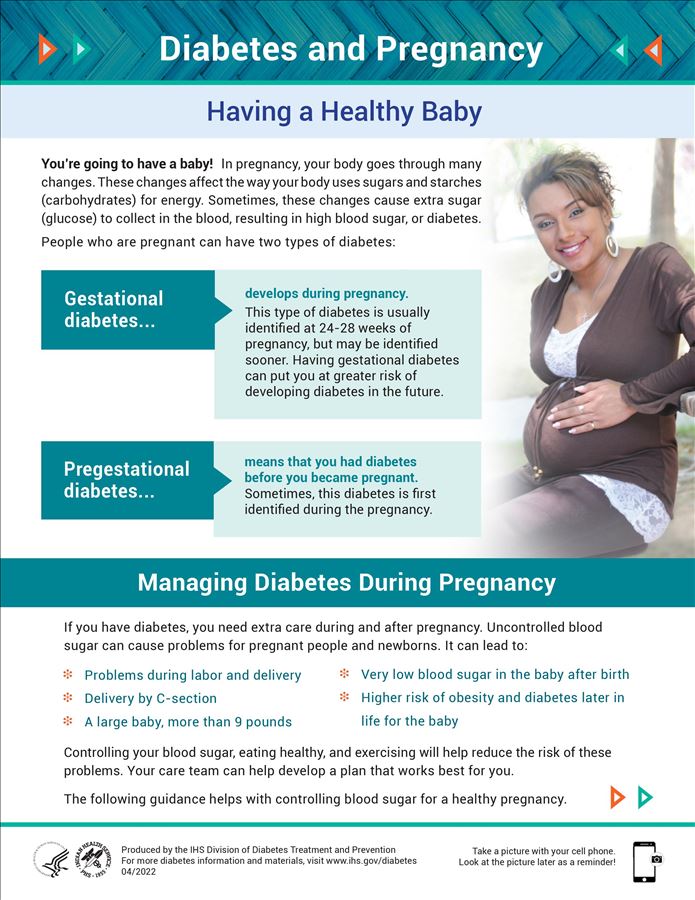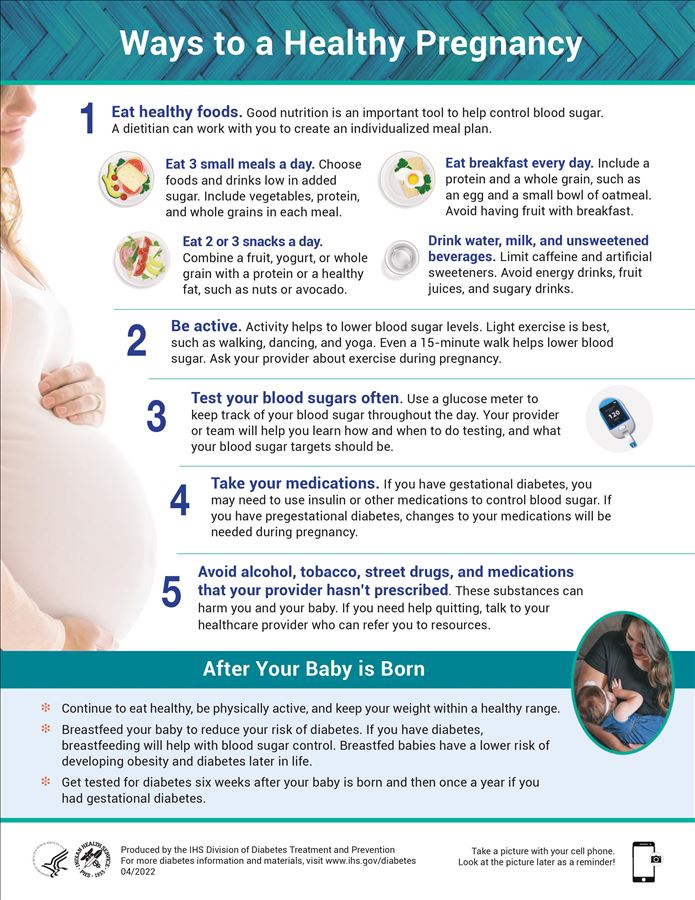 Week 1:
Lesson 1 Handout, Click Here
Link To Survey: Here
Week 2:
Lesson 2 Handout, Click Here
Week 3:
Lesson 3 Handout, Click Here
Link To Survey: Here
Week 4:
Lesson 4 Handout, Click Here
Week 5:
Lesson 5 Handout, Click Here
Week 6:
Lesson 6 Handout, Click Here
Link To Survey: Here