Strongheart Center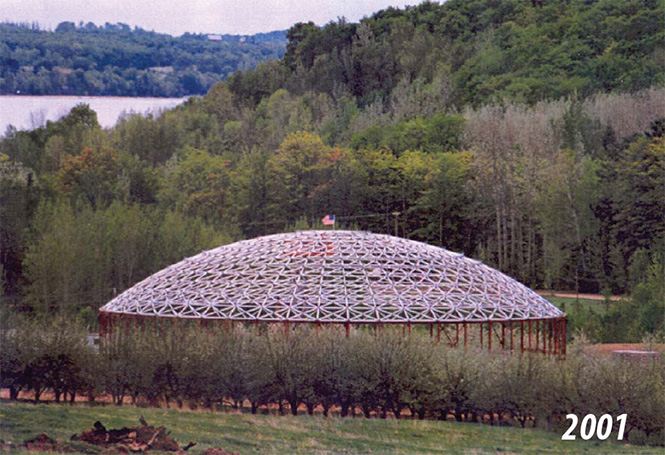 The Strongheart Civic Center as a facility provides a community base for physical fitness with scheduled events and activities to encourage healthy living in the GTB community.
Missed the Native American Indigenous Games Boys Basketball Fundraiser Game?
Here are some highlights from the game!
CHI MIIGWECH to YOU ALL FOR A SUCCESSFUL SCRIMMAGE FUNdraiser !!
TEAM MICHIGAN DEFINITELY FELT THE LOVE & SUPPORT FROM GTB COMMUNITY ~
$$$$ BREAKDOWN IS AS FOLLOWS:
General Admission Donations: $1838.00
Concessions: $ 513.00
50/50: $ 425.00
50/50 Other donation: $ 330.00
Half Court Shot: $ 262.00
GO FUND ME DEPOSIT $1630.00_
TOTAL $5081.00 ****AND COUNTING…..!!!!
JoJo Murphy $425 winner of 50/50 donated back to the TEAM!
William Anderson donated $1,500!
LET'S KEEP THE MOMENTUM GOING AND CONTINUE TO SHARE QR CODE & THE GOFUNDME LINK!! 😊
HERE WE COME NOVA SCOTIA, WATCH OUT FOR TEAM MICHIGAN!!
---
---

---