GTB Fire and Rescue

Fire and Rescue Services.
CPR , First Aid and AED Training (including FFI & II, MFR, EMT)
Tribal Facility Inspections (playground, storage tank, tornado shelters, etc.)
Drills (fire and tornado, evacuation, etc.)
Fire Prevention Programs (smoke detectors, fire starter program, etc.)
Emergency Preparedness Program.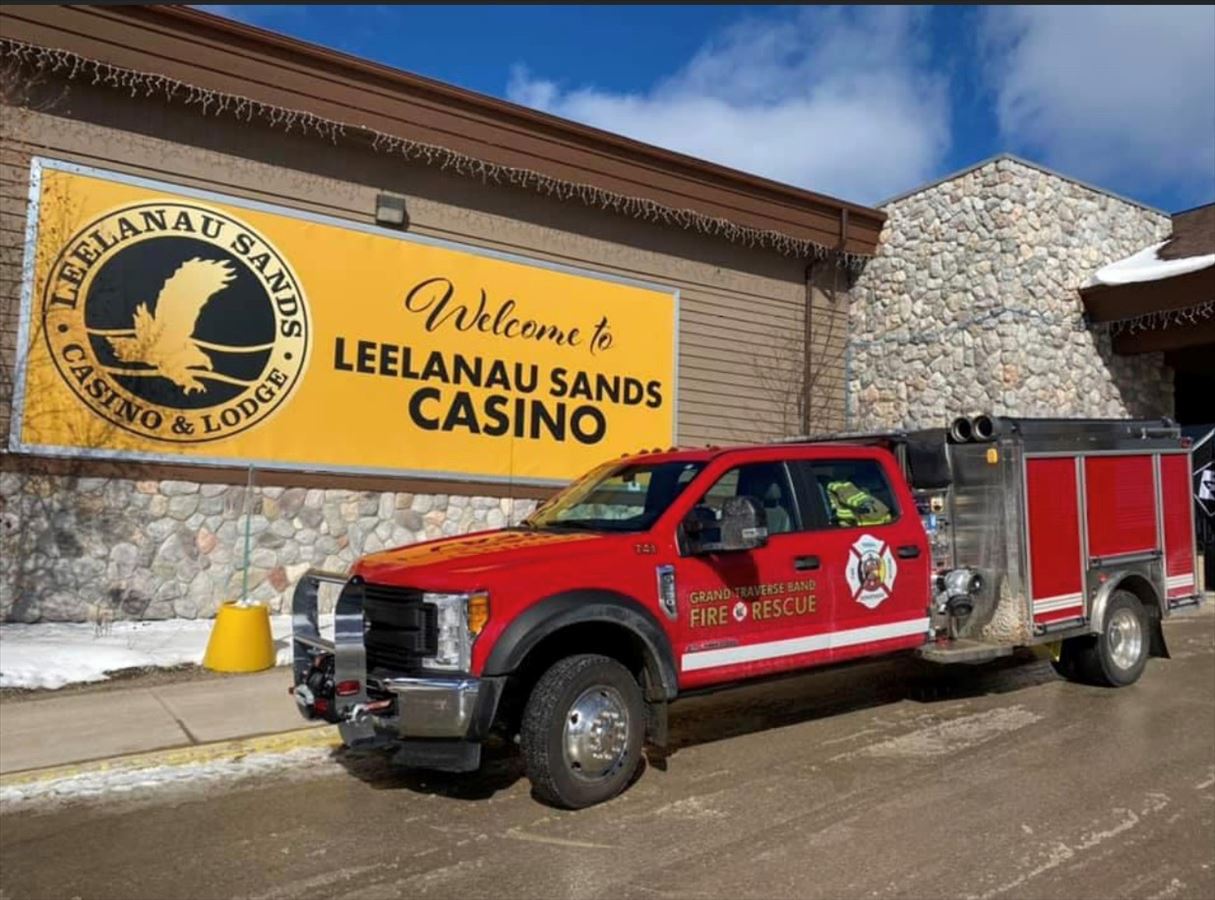 The GTB Fire Rescue Department welcomes new members to join the department. Contact GTB Fire Chief Garrett Fairchild at (231) 534-7666 or (231) 534-7161 Or
Email: garrett.fairchild@gtb-nsn.gov for additional information.