Communications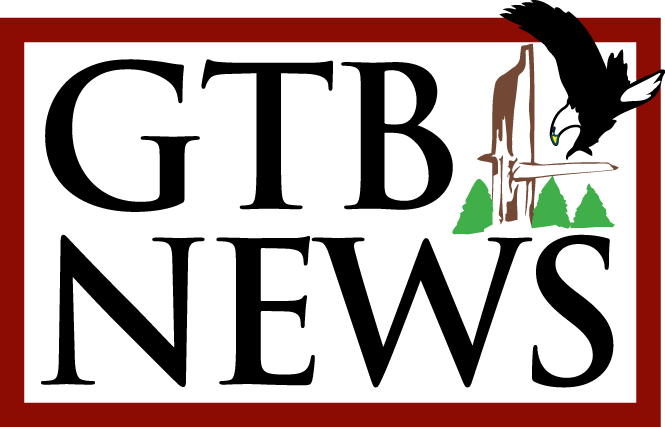 The mission of the Communications Department is to provide GTB Member households with information about Department Operations, Membership Services, and overall Tribal Government.
GTB Newsletter is a monthly publication of the Tribal Government for the purpose of informing tribal members about department operations and membership services.
The Communications department strives to assist all Government operations, the Economic Development Corporation offices (EDC), and the Tribal Membership. For more information about our services contact the Editor here.